Langtech Celebrates 20th Anniversary in 2014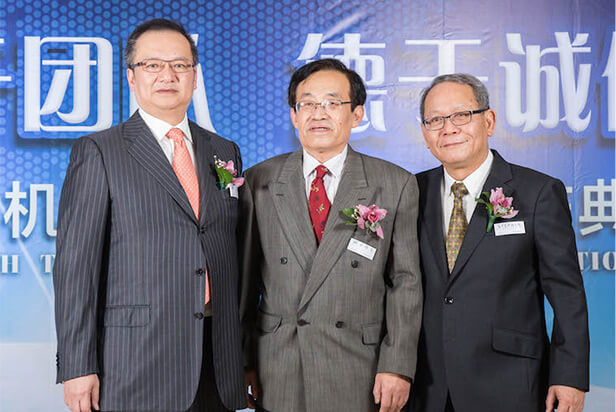 Langtech celebrates its 20th anniversary as more than 200 employees, business partners and other valued guests gathered at the dinner banquet at Crowne Plaza, Guangzhou Science City on November 7th, 2014.
Embarking on this milestone, Langtech reflects upon their journey in the past 20 years and extends their heartfelt gratitude and sincere appreciation to long-term partners, loyal clients as well as dedicated staff members.
Photos of the event can be downloaded here.
Back to list