20 Years of Excellence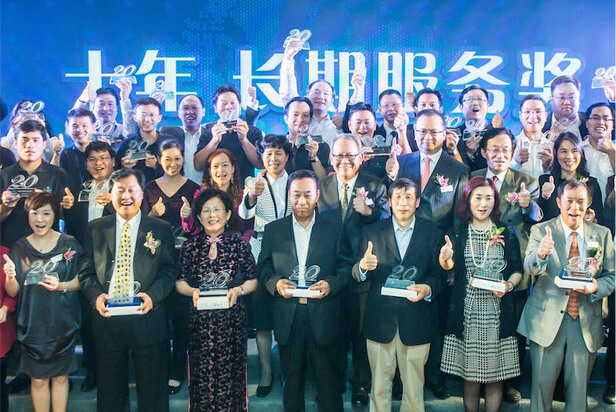 An exceptional 20-year
From a Company of just 20 people to an enterprise of over 200 staff members, from a machinery sales Company expanding to a Groups of Company consisting trading, manufacturing and Research & Development. Langtech has grown, developed, matured and diversified over these 20 years.
A collaborative 20-year
Behind today's success are diligent and dedicated staff members who have stayed by our side for the past years. They have made today possible and I would like to thank them all for their contributions to Langtech.
A metamorphic 20-year
The equipment we handle now covers Surface finishing, high pressure casting, low pressure casting, gravity casting, furnaces of different types, sheet metal working, roll forming, laser welder for steel mills and precision parts assembly. The industries we supply to include automotive, home appliance, steel production, building products and smart phone components.
A flourishing 20-year
During these years, Langtech and her corporate partners have built up substantial market share for the supply of die casting equipment for automotive parts industry, low pressure casting systems for engine components plants, laser welders for steel mills and surface finishing system for building product market. We owe a debt of gratitude to our corporate partners for their partnership with and recognition of Langtech. Our success would not have been possible without your continued support.
A humbling 20-year
Following the rapid development of China, its market is growing more competitive day by day, offering more options and varieties to consumers. At the same time, our clients are seeking for better quality in our products and services. Langtech has always valued business morals and human connections. In the future, we will continue to stand by our belief and vision, and to strive for our best.
Directors of Langtech
Joe Hung, Stephen Cheung, Wang Lin
Back to list